We are committed to helping people who suffer from substance use problems and the professionals who serve them.

Our psychological questionnaires can identify people who may have a substance use disorder with a high degree of accuracy – even when someone is reluctant to self disclose.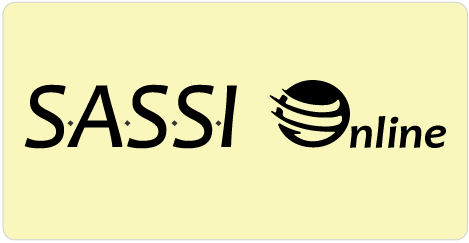 SASSI Online is a web-based system for the administration and scoring of SASSI questionnaires which provides immediate scoring and review of client narrative reports.
Web accessible and compatible with almost all common browsers, computers and, devices including tablets and smartphones
Available Questionnaires: Adult SASSI-4, Adolescent SASSI-A2, and Spanish SASSI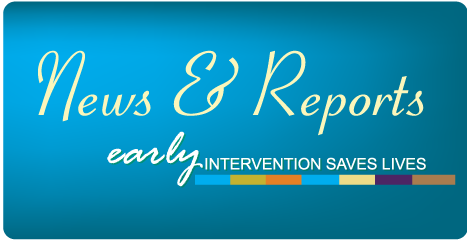 The SASSI Institute electronic news & reports provides useful information about the SASSI instruments as well as sample interpretations.
The latest issue includes a message from the CEO, a recap of our Recovery Month Celebration, Sample Profile Analysis, Staff Corner introducing our Customer Service team, and many other great topics!