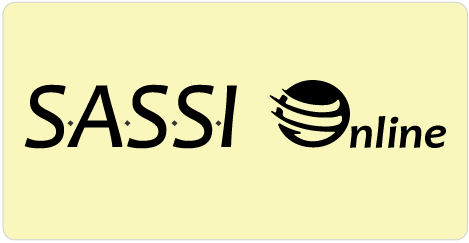 SASSI Online is a web-based system for the administration and scoring of SASSI questionnaires which provides immediate scoring and review of client narrative reports.
Available Questionnaires: Adult SASSI-4, Adolescent SASSI-A3, and Spanish SASSI
More Information, Details and Pricing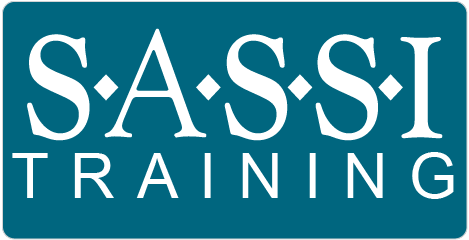 The SASSI Institute provides quality training for use of our screening instruments as well as other professional development trainings.
We offer flexible learning with our Live In-Person workshops as well as training online that includes Live Online Webinars, and On-Demand Recorded Webinars.
All workshops include Continuing Education Credits.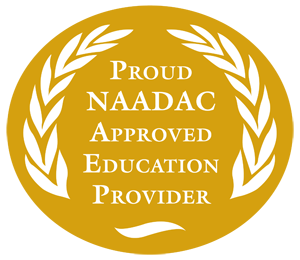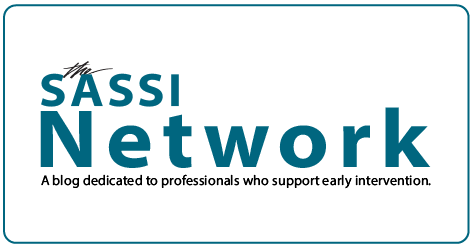 The SASSI Network is a blog that provides useful information about our research projects, instruments, staff spotlights, as well posts from representatives of the recovery community.