We are committed to helping people who suffer from substance use problems and the professionals who serve them.

Our psychological questionnaires can identify people who may have a substance use disorder with a high degree of accuracy – even when someone is reluctant to self disclose.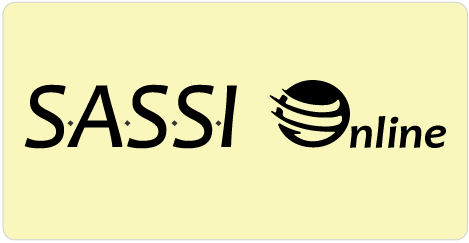 SASSI Online is a web-based system for the administration and scoring of SASSI questionnaires which provides immediate scoring and review of client narrative reports.
Available Questionnaires: Adult SASSI-4, Adolescent SASSI-A3, and Spanish SASSI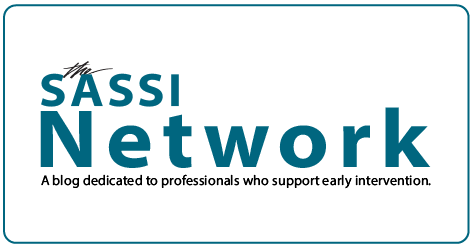 The SASSI Network is a blog that provides useful information about our research projects, instruments, staff spotlights, as well posts from representatives of the recovery community.