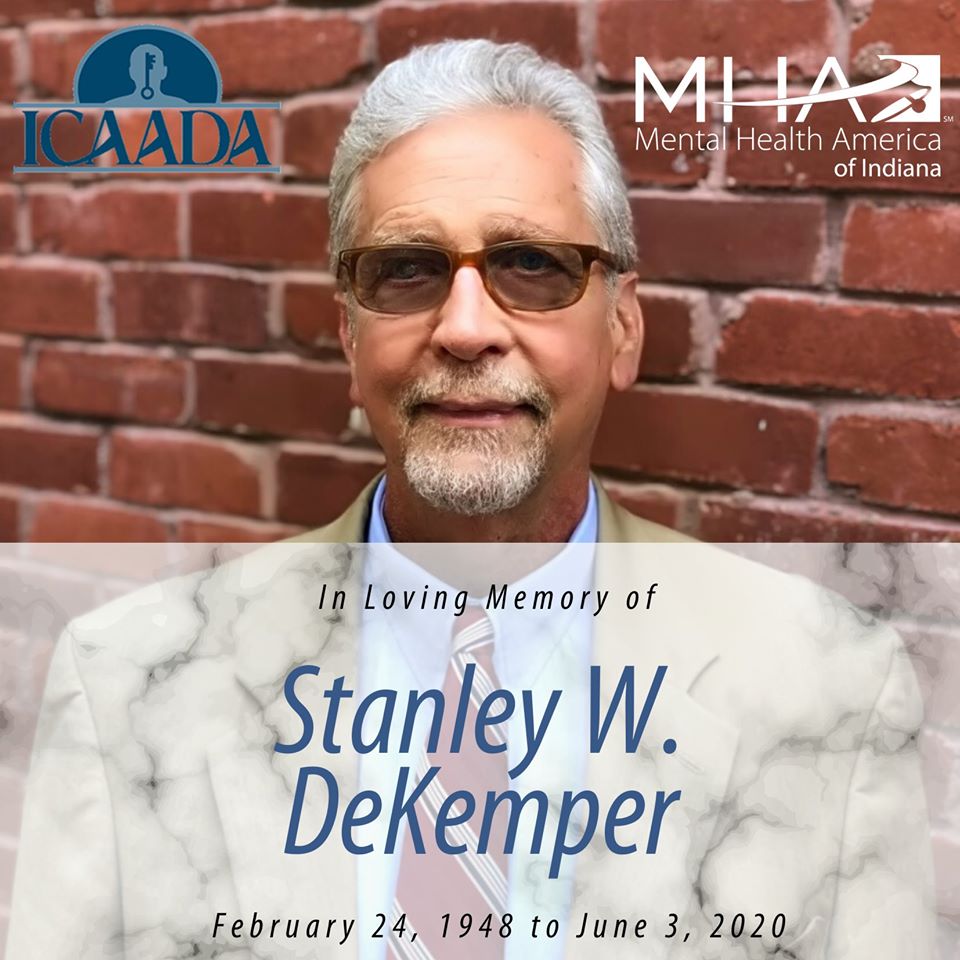 It is with a heavy heart that The SASSI Institute reports the passing of a dear friend and colleague, Mr. Stan DeKemper. Stan was not only a friend to the Recovery Field but also a personal and close friend of mine. Stan was the Executive Director of Indiana Credentialing Association on Alcohol and Drug Abuse (ICAADA). Our prayers and condolences go out to his family.
Rest in Peace, old friend!
Nelson
Read the full press release from Mental Health America of Indiana that includes quotes from the man himself.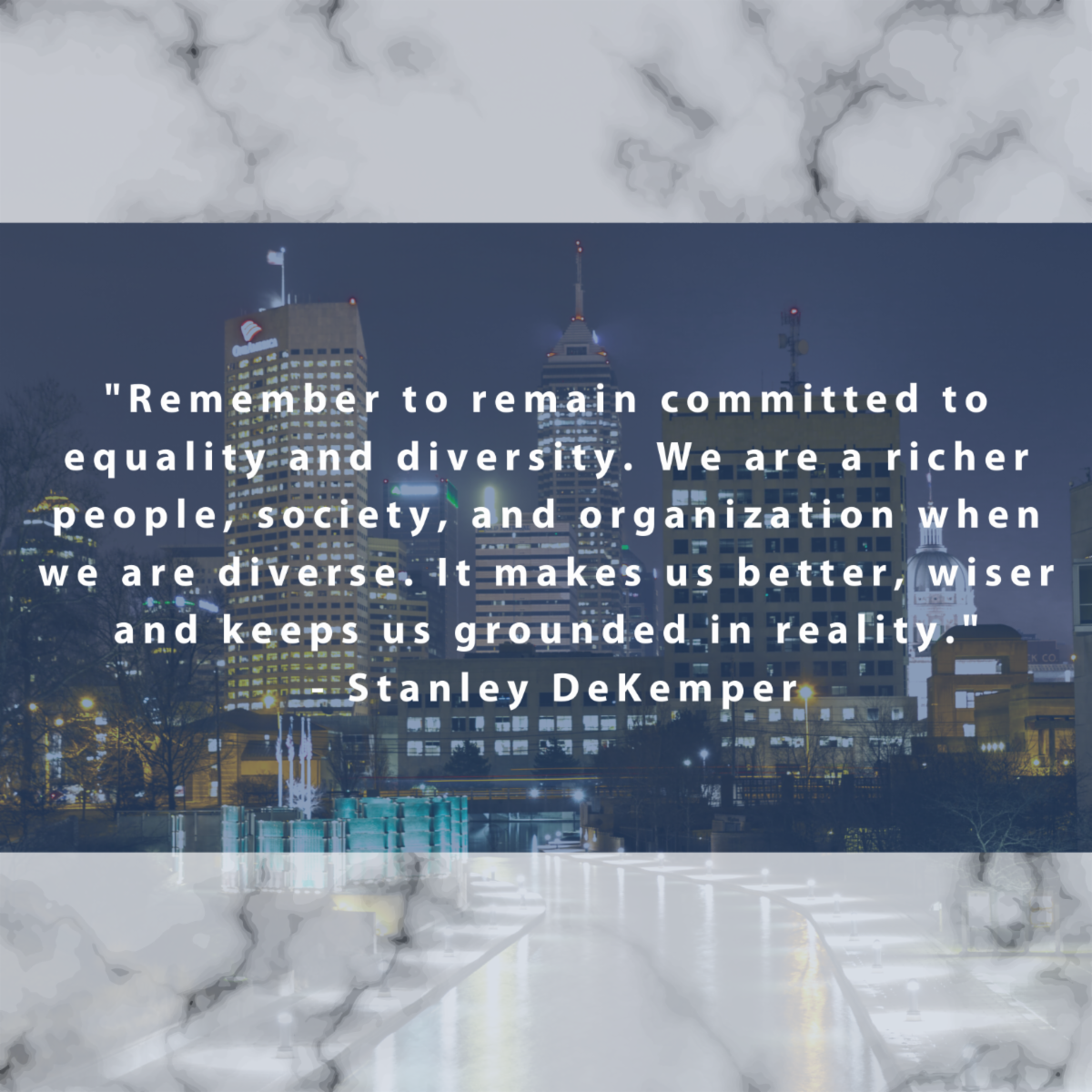 If you would like to contribute to the Stanley DeKemper scholarship fund, please do so by going to: https://interland3.donorperfect.net/weblink/WebLink.aspx…