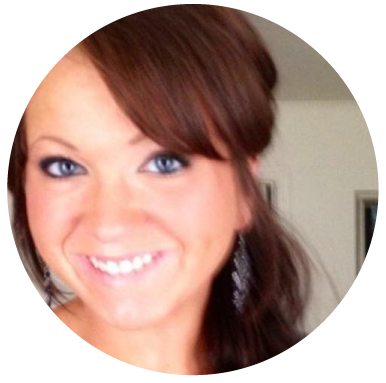 Stevie joined SASSI as a Customer Service Representative in April 2019. She previously worked as a dispatcher with our local law enforcement and with a shelter helping women and children in need. She is a mother of 3 young children, two boys and one girl.
When Stevie is not at work, she loves binge watching TV episodes with her mom, whom she considers her best friend. She also keeps very busy with her children's extra curriculum activities like pageants, sports, dance and whatever else is on the family calendar.
Stevie's team members describe her as energetic and a ton of fun to work with.